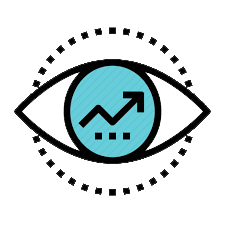 Vision
Vision of the college is to make this Institution as a centre of excellence in the field of higher education.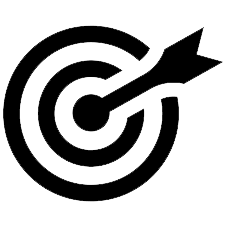 Mission
Improving the standard of the courses offered through innovative and effective teaching methods and curriculum development.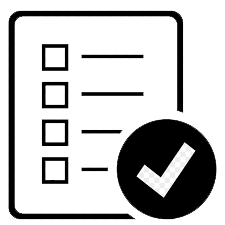 Objectives
The main objective of the institution is to provide education to rural and tribal youth to transform the students into well meaning citizens through the well designed curriculum aspect.